Top 5 AirServer Alternative macOS Apps
With the help of AirServer users of Windows and Mac computers can watch their iOS media content on computer screen. However AirServer is somewhat limited: it doesn't stream media, only receives it; no possibility to add external subtitles to streamed content; not a lot of options to enhance the played video image. So as soon as you take a step out of basic, you realize that AirServer is not enough anymore. Apps like AirServer but with more possibilities is what you are looking for. In this article we are going to talk about 5 apps that make a fine alternative to AirServer.
Elmedia Player PRO for macOS
Elmedia Player PRO is a great player and video downloader, but also it can be a perfect AirServer alternative. It works both ways - as an AirPlay sender and as an AirPlay receiver. Elmedia works with an impressive number of file types, resolutions, and codecs and also supports streaming and receiving of YouTube videos. As an AirServer alternative app, Elmedia works with devices like Mac computers, iOS and Android devices. This app can stream content from one Mac to another Mac with Elmedia installed or to any other AirPlay device.
Elmedia streams only audio from iOS 9 and newer. Both video and audio can be streamed in iOS 6/7/8. AirPlay option in free Elmedia Player is available for one minute, for unlimited AirPlay service, get PRO version, that also offers multiple other benefits.
X-mirage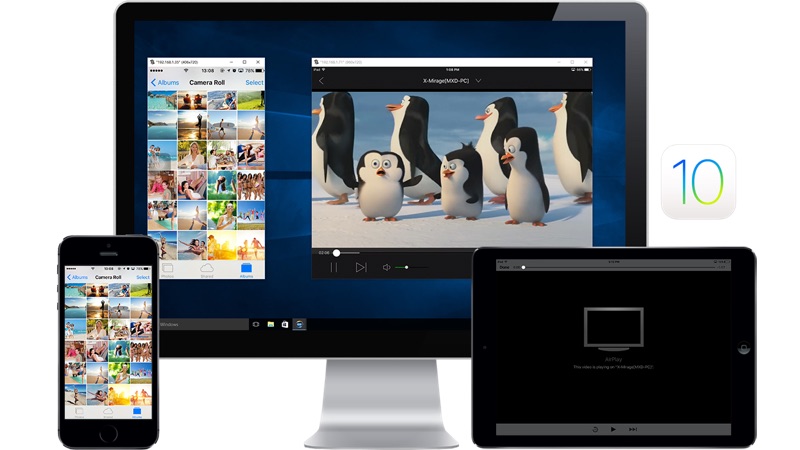 X-Mirage is a very easy-to-use alternative to AirServer for mirroring and streaming of iOS device on a bigger screen on either Mac or Windows computer. X-Mirage is the most expert AirPlay server for Mac and Windows PC, which permits you to remotely stream substance or mirror iPhone, iPad and iPod screen to any Mac/Windows PC.
Reflector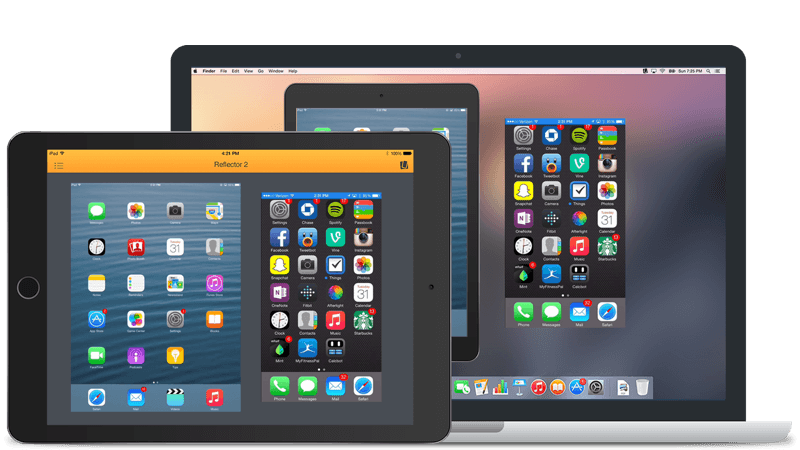 Reflector is a wireless mirroring app for iOS and Android users. This AirServer alternative for Mac is compatible not only with Mac, but also with Windows, Android, iOS and Amazon Fire TV. Mirroring takes place in real time and the layout adjusts to connected devices. Reflector organizes many devices easily for your teamwork. This app is remote and doesn't need any connectors, links or complicated setup.
LonelyScreen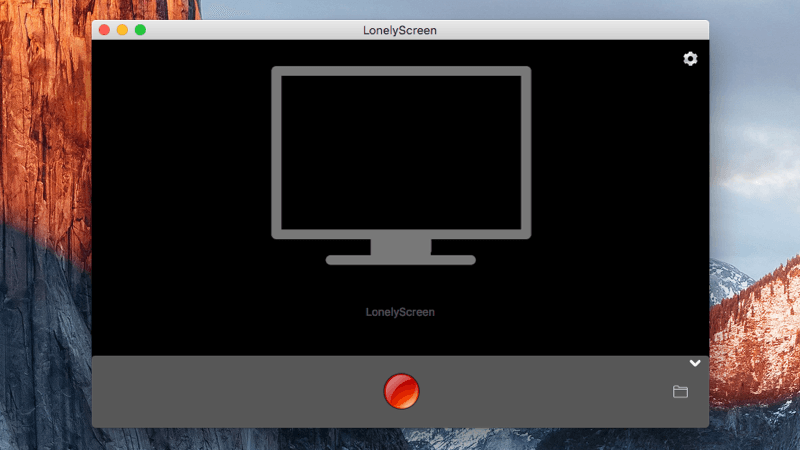 LonelyScreen is yet another great choice of an AirPlay server for Mac and Windows computers to stream iOS content or mirror its screen on computer screens. Everything that's going on on your iPhone or iPad screen can be wirelessly streamed to your Mac in real-time by this AirServer alternative. LonelyScreen offers the possibility to record your mirroring sessions to create tutorials, reviews, walkthroughs, etc.
5K Video Player for macOS
5KPlayer is a versatile app with a lot of usage possibilities. It is primarily a player, but can also download online videos and work as an AirPlay server. AirPlay support is a bit limited in 5KPlayer: it only streams MOV, MP4, M4V, MP3, M4A and AAC. If you need to stream other types of video, you'll need to convert them with MacX Video Converter for example. This app supports screen recording for future usage and mirroring. With the help of this alternative to AirServer one can connect iOS devices to Mac or Windows computer and wirelessly connect Mac and Windows computers to Apple TV.
Get the most out of these apps like AirServer. Enjoy your streaming!
Elmedia Player
Requirements: OS X 10.7+ ,
36.64MB
free space
Version
6.9(1118)
(
12th Nov, 2017
)
Release notes
Category:
Video