Due to Apple ARKit augmented reality has moved from the rank of games and science fiction films to the rank of our everyday life. The main idea of ARKit was to make the development of augmented reality apps in more simple and easy way. So in other words, Apple didn't invent AR technology but opened it up to every developer. Since the day of ARKit release, a lot of professional developers all over the world started to explore new capabilities in creating AR apps based on this framework.
Despite being not so long on the market, there are already a lot of apps that appeal to a great variety of customers. Day by day even more and more different businesses are implementing augmented reality in order to advertise their goods and increase their sales. Even though there a lot of things to be done in this sphere there is a great potential to launch new businesses.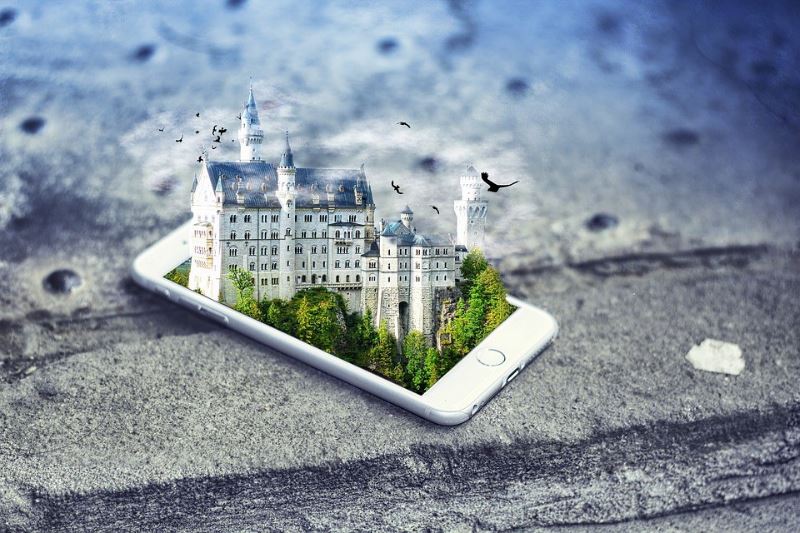 Here are several examples you might use ARKit to build your business
Of course, some of these ideas are not new, but they give a good scope for work. So, let's start.
Sphere of Education
Nowadays children spend a lot of time in front of the computers, using tablets or phones. So why not to benefit from augmented reality apps and make education fun and easy. As we all know that visual example is one of the best ways of learning new material and thanks to modern technologies it can become possible. Сore audience can also vary from children to adults, as grown-ups also continue studying and mastering their skills.
Sphere of Games
At all times people have a thirst for entertainment. A lot of successful and profitable projects have been made in the sphere of games. However, with ARKit games can be more diverse and wide-scale. The player won't need a lot of equipment anymore. In order to dive into a colorful world of entertainment, player would just only need a smartphone or a tablet.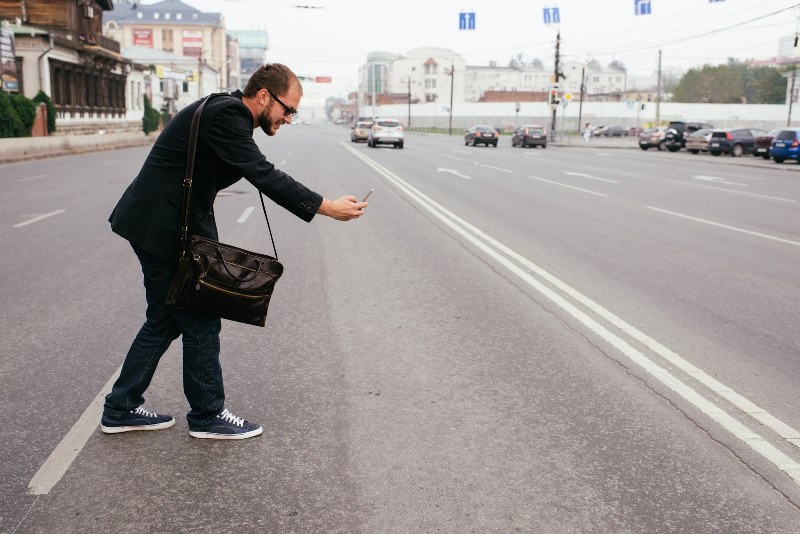 Sphere of Furnishings
As people always want to renovate their flats and houses in order to make them more cozy or modern, or simply rearrange their working places, augmented reality can be of a great help here. The prominent representative in this sphere is IKEA that has developed the special app in order to visualize all your wishes and choose the most convenient variant of furnishings. Being practical this sphere can be in demand at the market.
Sphere of Restaurant Business
It is a known fact that people eat with their eyes first. So in order to grab people's attention, there are a lot of fabulous and mouthwatering pictures of the dishes on the menu. The idea of visualizing a dish in front of the customer is not new but was a bit hard to fulfill in the past. Even more to have an app that would tell you everything about what you eat can find the admirers all around the world
Sphere of Navigation
How many times have you got lost in an unknown city trying to find the way to your accommodation or have wandered at the airport searching for the gate, or even spent a lot of time on a parking lot trying to find your parked car? Just admit, that arrows, pointers, and other visual guides can be rather helpful. Just take a look at PinDrive that implemented the technology of augmented reality in order to help owners of the car to easily and fat locate their parked transport that can save a lot of time. With PinDrive you are unlikely to lose your can on a parking space.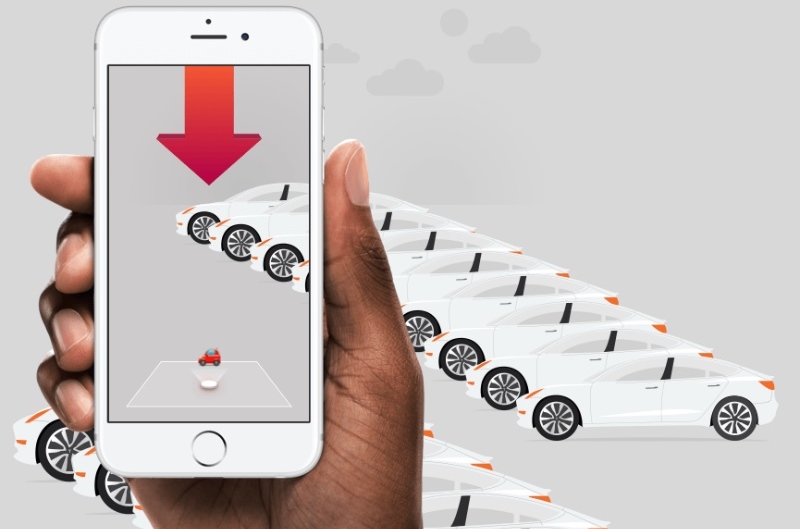 These are only several possibilities how augmented reality can be useful for business apps. Of course, there are a lot of areas where it can find the practical use. Have any ideas? Don't waste the time. The future is in your hands.
PinDrive
Requirements: iOS 11.0+, iPhone 6s and newer , 64.0Mb free space
Version
1.0.1
(
28 Nov, 2017
)
Release notes
Category:
Other solutions