Major benefits you get with HelpWire:
   ▪ Fully customized solution
HelpWire includes a custom GUI and advanced features that are meant to meet all of your clients' requirements. If the standard package does not do everything you need, specific features can be customized and added at your request.
   ▪ Simplicity of use
No additional hardware or software is required to use HelpWire. Simply install HelpWire on both the technician's and clients' computers and you have access to the client infrastructure, allowing you to troubleshoot and resolve issues with failing devices over the network.
   ▪ Quick response
The technical support remote access afforded by HelpWire will eliminate much of the need for onsite services. Accessing your clients' machines remotely will reduce the time it takes to address and resolve their problems, leading to more satisfied clients.
   ▪ Cross-platform compatibility
HelpWire features cross-platform connectivity, supporting the Windows, Mac, Linux, and Android operating systems. This facility allows users to create different combinations of client/server connections.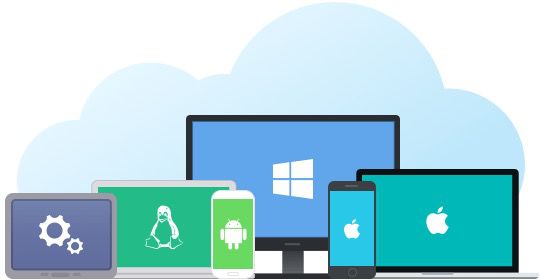 HelpWire can be used in various ways, ranging from providing fast online support and repair services to diagnosing and monitoring remote equipment such as phones, printers, computers, vehicle ECUs and other similar pieces of electronic machinery.