What is USB network adapter and how to access it remotely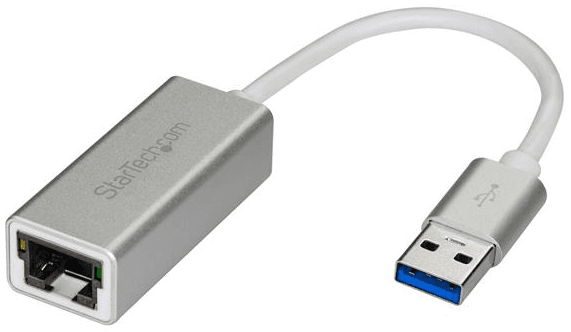 Contents
What is USB network interface?
A USB network interface (adapter) is a compact device with USB host connection for accessing Ethernet, CAN FD bus systems, FlexRay network, etc. The adapters can be used for various purposes like the development, simulation and monitoring of networks, load-generation, synchronous tracing of Ethernet frames with other bus systems, etc. For instance, the network interface adapter VN7600 by Vector allows users to easily transmit and receive data and null frames within the FlexRay network while the VN5610A/VN5640 interface works across Ethernet and lets you establish transparent connections between two nodes and monitor the network with exact timestamps.
Thanks to the ability to connect via USB, network interfaces can be universally applied in numerous fields including the laboratory research, mobile applications, and so on.
Access network interface adapter remotely
As you see, network adapters offer a host of benefits. But do you know that it's also possible to get remote access to your USB interface as long as you use a simple third-party app called USB Network Gate?
There are many reasons why you may need to work with your USB network interface from a remote computer.