What is the Best Cloud Storage?
Cloud storage services offer so many advantages that the question nowadays is not 'to store or not to store?' but 'where to store?' i.e. which cloud storage service to choose, there are just too many of them out there. We'll try to help you with this by comparing some of the most popular services below – Dropbox, Amazon, Google Drive and Microsoft OneDrive. Even if you don't opt for any of them, you'll at least figure out what you need to pay attention to when figuring out which one suits your needs best.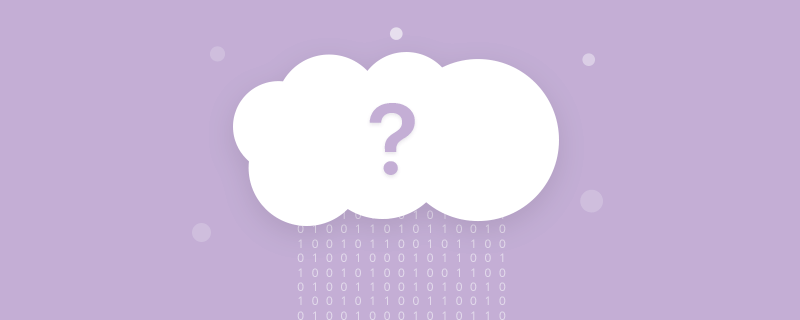 List of the Best Cloud Storage services
Dropbox
The biggest advantage of this service is that it supports pretty much all platforms. Its desktop applications work on macOS, Windows and Linux, mobile applications – on iOS, Android, BlackBerry and KindleFire.
You might not be impressed with the size of free storage you get initially – it's only 2 GB. However it is possible to add free storage and it is relatively easy – 250 Mb for taking the 'Getting Started' tutorial, 3 GB for enabling the automatic photo upload feature, 500 Mb for each friend you invite to use Dropbox.
What would we want Dropbox to improve on? On collaboration features – there aren't any at the moment.
Amazon Cloud Drive
This service is for those who need unlimited storage space: Unlimited Photos can store as many of your media files (photos and videos) as you want it to; Unlimited Everything is for all kinds of files, but it is not free. One big put off with this service is that it provides no file syncing
Apps are available for Windows and macOS, as well as Android and iOS mobile devices.
Google Drive
What we like about Google Drive is the office suite you get with it. Docs, Sheets and Slides – what else would you need for your regular office work? Add a Google Chrome extension and now you can work on Microsoft Word, Excel and PowerPoint files. You can share the documents with your team and work on them together. Please note that once files are uploaded you cannot change their ownership and there might be problems with syncing large files.
Google Drive works on macOS and Windows and has applications for Android and iOS. Sorry, Linux users, no version available to you – not yet.
You get 15 GB of free storage here, but be warned – this includes all files and documents you store on your Google account, including your mails. But getting more storage is no problem at all, if you are willing to pay for it.
OneDrive
This cloud is integrated into Windows OS, and you see it as another directory in your file management app. It works with all Microsoft Office programs, and Office 365 allows you to collaborate with other in a real-time mode. Syncing happens pretty slow as compared to other cloud services – you need to allow plenty of time for doing it.
The service has a desktop app for earlier versions of Windows, as well as macOS, mobile applications are designed for Android, iOS, Windows phone and Xbox. 15 GB of free storage, and 500 Mb for each friend you bring to OneDrive as a new customer.
Okay, hope this write-up can be of help to you when choosing a cloud drive. If you can't decide on one and only, it is possible to use several of them at a time. It's just that you'll have to face another issue – how do you manage all of them? Don't worry, there is special software that allows you to do it in an easy and efficient way – CloudMounter.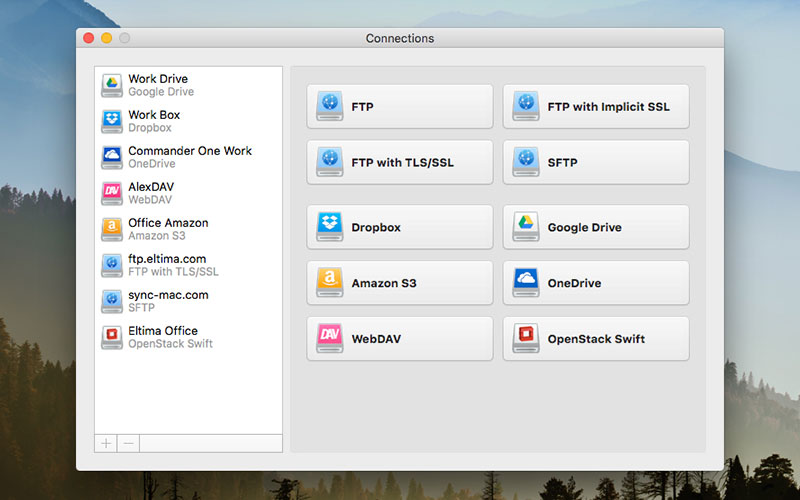 This application helps you mount cloud drive on your Mac, e.g. if you mount OneDrive, mount Dropbox or map Google Drive as network drive, their contents become accessible to you as if they were additional hard drives attached to your Mac. You can easily move files and folders from, say, Dropbox as network drive to your computer and back. Unlike native apps, CloudMounter does not force you to duplicate your data both locally and on a cloud thus saving your hard drive space. Make sure to give the software a try.
CloudMounter
Requirements: OS X 10.10+ , 13.1Mb free space
Version
3.2.527
(
2nd Apr, 2018
)
Release notes
Category:
System Utilities