The Best Image Editors for Mac OS X
Mac owners are often perceived as people who think 'out-of-the-box', and considering the number of image editing applications for Mac OS X, it is no wonder there are so many designers and photographers among us. Image editing software for Mac varies greatly in functionality it offers – starting from basic editing required for uploading images online to creating stunning artistic pictures.
Here is a list of 5 apps we consider to be the best image editors:
1. On top of our list is, of course, Photoshop. A long time favorite of all professional photographers and designers, it is easily the best photo editor for Mac. It offers you all features you could possibly think of – layers, 3D models, preset filters and effects, combining multiple images, removing stuff from your pictures, etc. Its only drawback is the steep fee you gotta pay for using the app.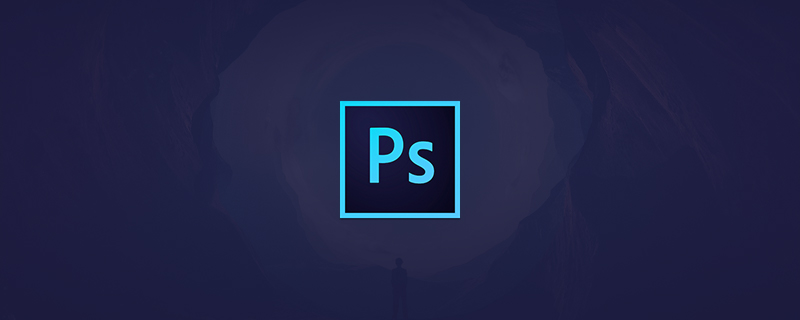 2. If you would prefer a cheaper option, have a look at Pixelmator. This image editor for Mac offers a lot of features similar to Photoshop – layers, effects, combining pictures and masking off unwanted elements, etc. Be aware though that Pixelmator does not help you deal with RAW images.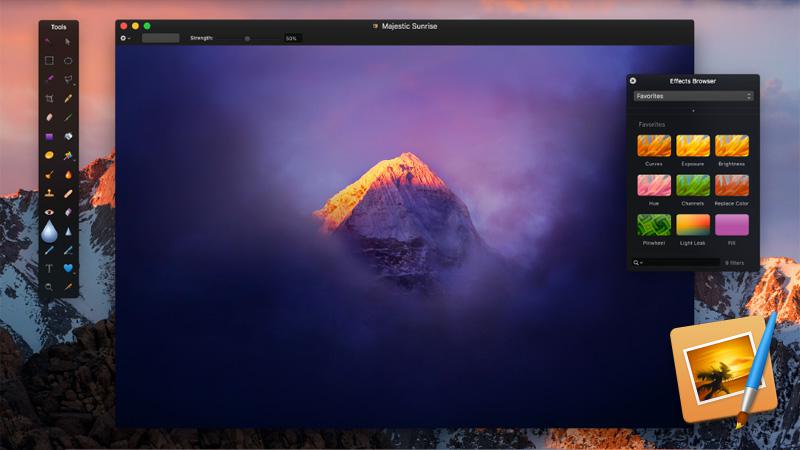 3. Another alternative to Photoshop is Acorn 5. This Mac photo editor enables working with levels and curves and offers tools such as clone, paint, smudge, etc. However just like Pixelmator, this app is not meant for working with RAW images. It also lacks heal and patch tools and more advanced stuff like selecting by color range.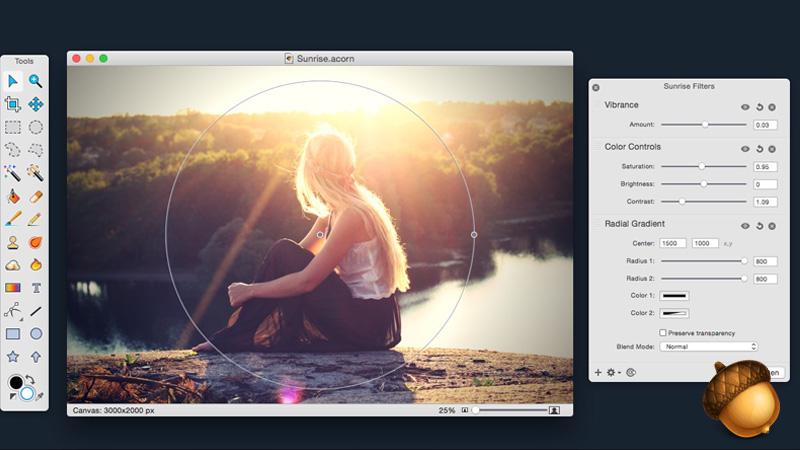 4. Okay, now it is the time to cheer those who work with RAW images – next in our list is Affinity. Using this image editor Mac users can work with RAW and a number of other formats, adjust exposure, white balance, highlights, use masks, gradients, histograms, merge several shots, etc. This Mac image editor is really powerful.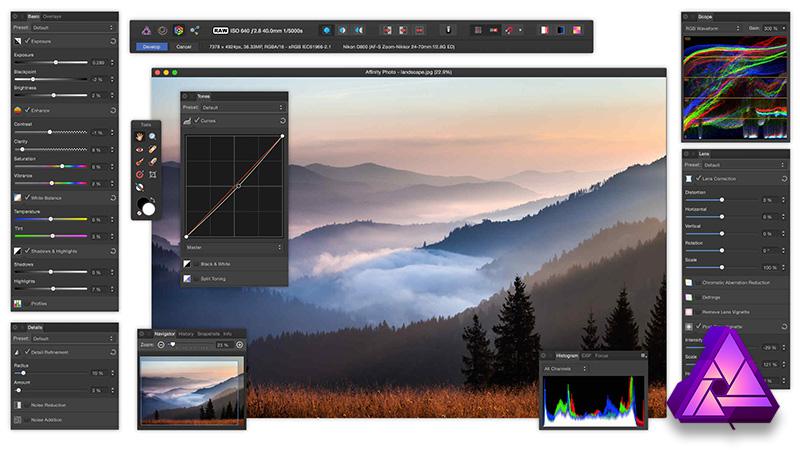 5. Capture One Pro is positioned as a professional image editor for Mac, an asset manager and RAW converter. The app is compatible with the RAW images of a large number of cameras and allows you to adjust parameters such as smoothness, hue, saturation and lightness of selected individual colors.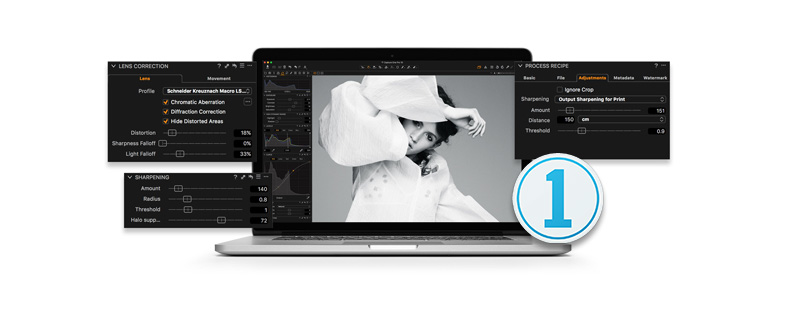 To conclude: if you aren't particularly interested in heavy editing and all you need is to apply a quick fix on a large number of your pictures to be shared online, go for PhotoBulk.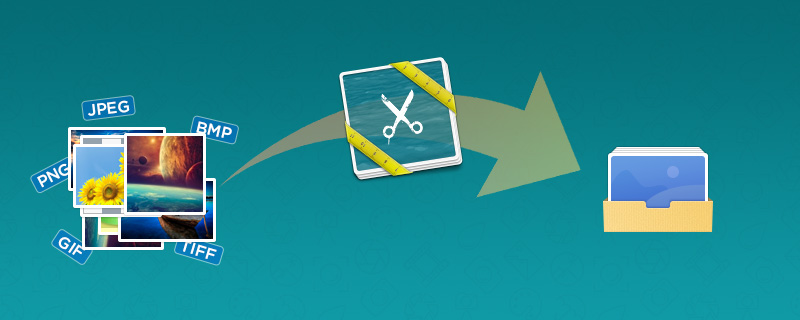 This image editing software for Mac allows you to create and add a watermark, resize multiple images at a time, convert them into a different format. You can also use image optimizer and rename them as you please. This batch image editor for Mac is a must have for those who have to deal with a large number of images regularly.
PhotoBulk
Requirements: OS X 10.10+ ,
9.73MB
free space
Version
2.1.246
(
11th Feb, 2018
)
Release notes
Category:
Photo