Best keyboards apps
for iPhone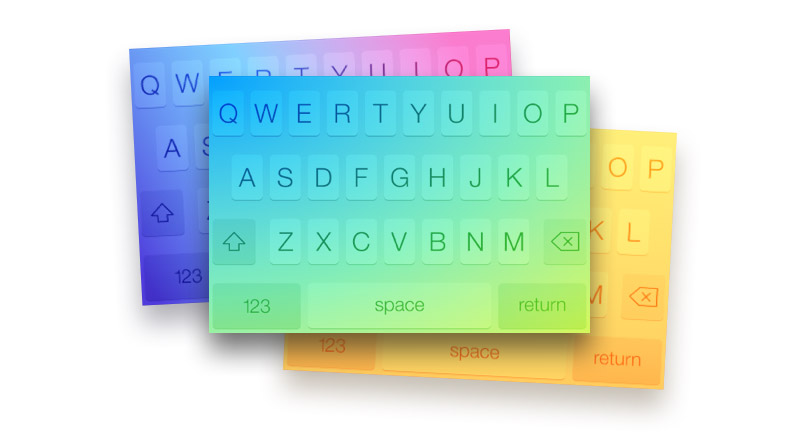 Two years ago iOS keyboard underwent significant changes – iOS 8 keyboard for the first time featured Quicktype and support to third party apps. Developers, who had made a fortune on designing keyboard apps for Android, were quick to add keyboard for iPhone and other iOS devices to their product range. Numerous startups got involved into this business too, and now we've got plenty of iOS keypad apps on the market. How do you figure out which one is the best iOS keyboard among them, which one to choose for iPhone keyboard? Having tried quite a few of them we can perhaps help you by shortlisting apps that, in our opinion, are worth checking out.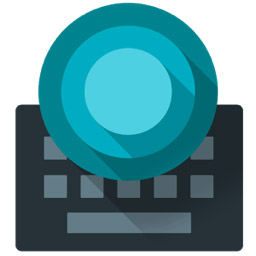 The app is known to make iOS messaging really fast, and it also offers lots of customizable options and extensions. With Cursor control you can move the cursor left or right by a long press on Space, while GIF keyboard enables you to send animated image files. You can type with one hand and make keys pop like the rainbow. Those who like seeing something new on their screen will appreciate a wide selection of colorful themes.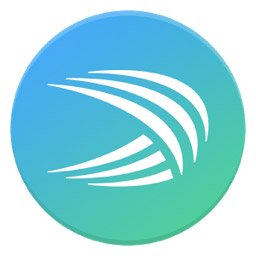 The highlight of this app is a 'flow' option. Those who are tired of tap-tap-tapping can now slide fingers on the keyboard, although be prepared for a learning curve. SwiftKey offers a cloud service for backups and can detect languages you are typing in. Some claim that it predicts better than iOS keyboard.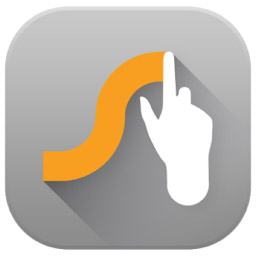 Attention: those who got intrigued by the 'flow' option, Swype is another app that offers this functionality and it is smart enough to correct mistakes if you make any. The app also features smart editor, voice/text dictionary, themes and more.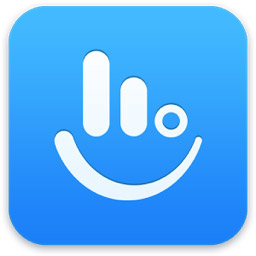 This 'best keyboard for iOS' supports sentence and word gesture technologies and offers a great number of emojis and themes, of course. The autocorrect feature takes care of your typos and lack of grammar knowledge, and you can customize the fonts used in the keyboard.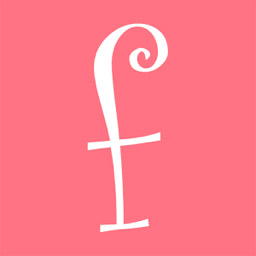 The app is basically meant for those who love fonts or rather love changing them now and then. You'll surely have fun choosing the one appropriate for each of your friends – there are more than hundred of them on offer.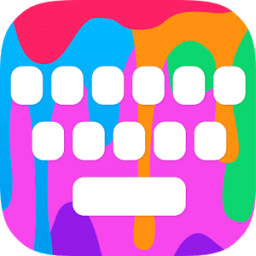 Color Keyboard also has a wide selection of creative fonts and themes. It is capable of predicting emojis and you can customize it with your own pictures.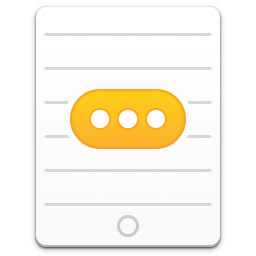 The app has a bit of a different functionality – if you ever searched for a 'Bluetooth keyboard for iPhone' or googled 'control iPhone from Mac', 'control iPhone from computer', make sure to check it out. Typeeto allows to control your iPhone from your Mac, i.e. you can click-cluck away on your Mac's keyboard and the text will appear on your iPhone or iPad screen to be sent further. And it's not only for iPhone or iOS devices exclusively, it works with any device that supports Bluetooth functionality.
Typeeto
Requirements: OS X 10.9.5+ ,
5.4MB
size
Version
1.4.3(124)
(
11th Jul, 2017
)
Release notes
Category:
System Utilities