Top Best Movie Players for macOS Sierra 2017
So what do we want from our perfect player? We surely want our best movie player to play any movie we add to it with an exquisite image quality and awesome sound. Also the player should be easy to install and use with a lot of useful features. Internet is endless and once you start searching the web for the top movie players for macOS you may become unsure which one to choose. We did some research for you and made the list of movie players for macOS that are considered best for a good reason.
Elmedia Player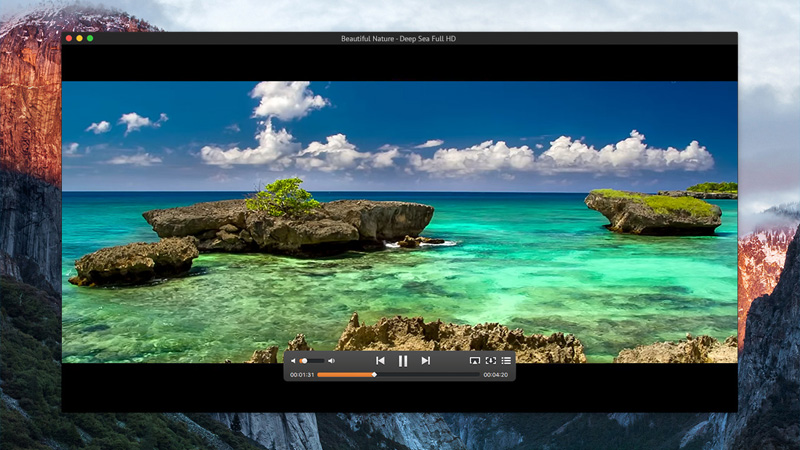 This is a free media player for macOS that is capable of handling basically any file type. Additionally, it has a PRO version that can download videos from Internet. One can activate PRO version and enjoy unlimited downloading possibilities.
Elmedia Player is packed with super features:
one can watch online videos with a built-in web browser;
playback controls are very easy to use and give lots of flexibility;
in case video is out of sync with audio track, Elmedia can fix it;
you can manage subtitles, different types are supported.
Elmedia Player PRO offers benefits for improving your viewing experience: enhancement tools (video tuner, 10-band graphic equalizer), loop playback of any selected part of the video endlessly, make perfect screenshots during the movie.
VLC Media Player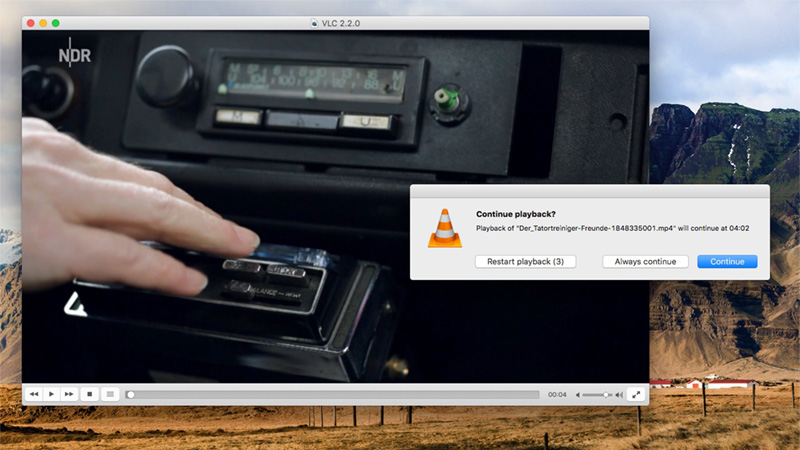 VLC Media Player is a very user-friendly open source and cross-platform player app for macOS. It supports DVD, CD, VCD, and a lot of streaming protocols. VLC Player doesn't need any third-party codec packs and is a free software.
A brief description of VLC Media Player features:
Various operating systems supported: macOS, Windows, Linux, Android, iOS;
Integrates with streaming services for web channels;
Supports Blu-ray.
Cisdem VideoPlayer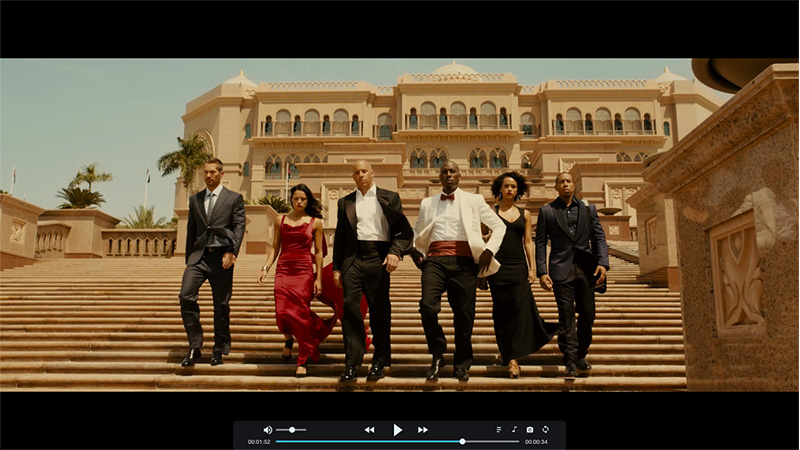 Cisdem VideoPlayer is another great movie player for macOS. It is considered by many to be a runner up for VLC and 5KPlayer. A lot of times the playback is more smooth compared to other players. Cisdem VideoPlayer's interface is quite alright, the player is resource-efficient, and supports a lot of popular SD, HD and Ultra HD file types, including MOV, WMV, AVI, MP4, M4V, FLV, MKV. Lots of audio files are supported too: MP3, OGG, WMA, WAV, M4A, etc.
A brief description of Cisdem VideoPlayer features:
Supports more than 50 formats without requiring codec packs;
Supports 4K/5K/1080p HD videos. No buffering time or frustrating ads;
Automatic loading of subtitles as well as support for external subtitle files.
5KPlayer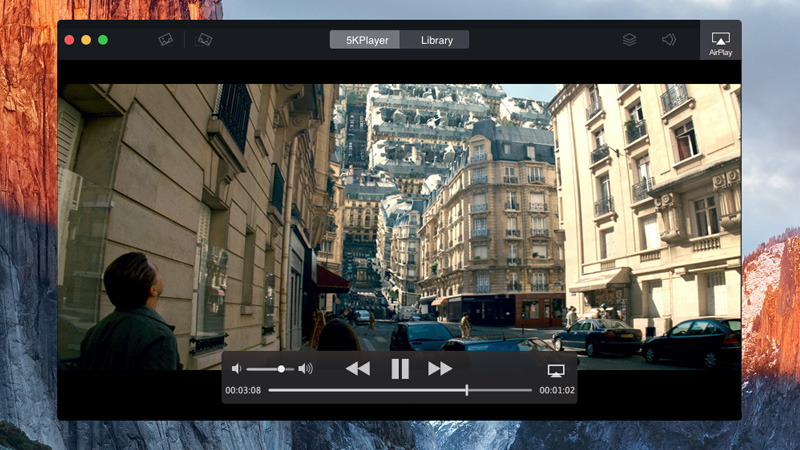 5KPlayer is next in our list of movie players for macOS. This free player also serves as a music player and AirPlay streamer. Downloading of online videos is also possible. All 4K, 5K, HD videos are supported, which includes MKV, MTS, AVCHD.
A brief description of 5KPlayer features:
Supports homemade and commercial DVD files, including CSS-encrypted or region code enhanced ones;
Offers a good 3D experience;
Play Netflix 3D movies at 1080p, 720p in MKV, MP4, and download them to your macOS;
Supports ultra HD videos.
MPlayerX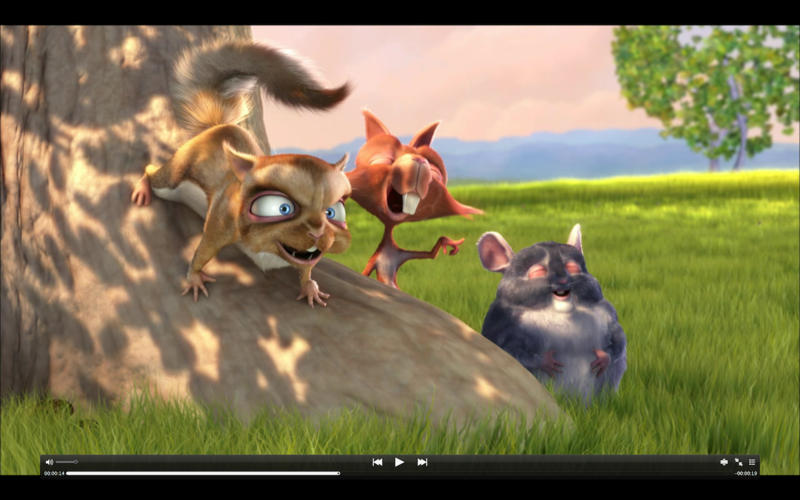 MPlayerX is another resource-efficient movie player for macOS that was specifically created for this OS. MPlayerX supports almost all file formats you may encounter. Support for Apple Remote, full-screen mode, adjustable subtitle size and resuming the video from where you left off, all makes this a wonderful option to consider.
A brief description of MPlayerX features:
Supports almost all video and audio formats;
Very easy to use;
Good support for subtitles.
Kodi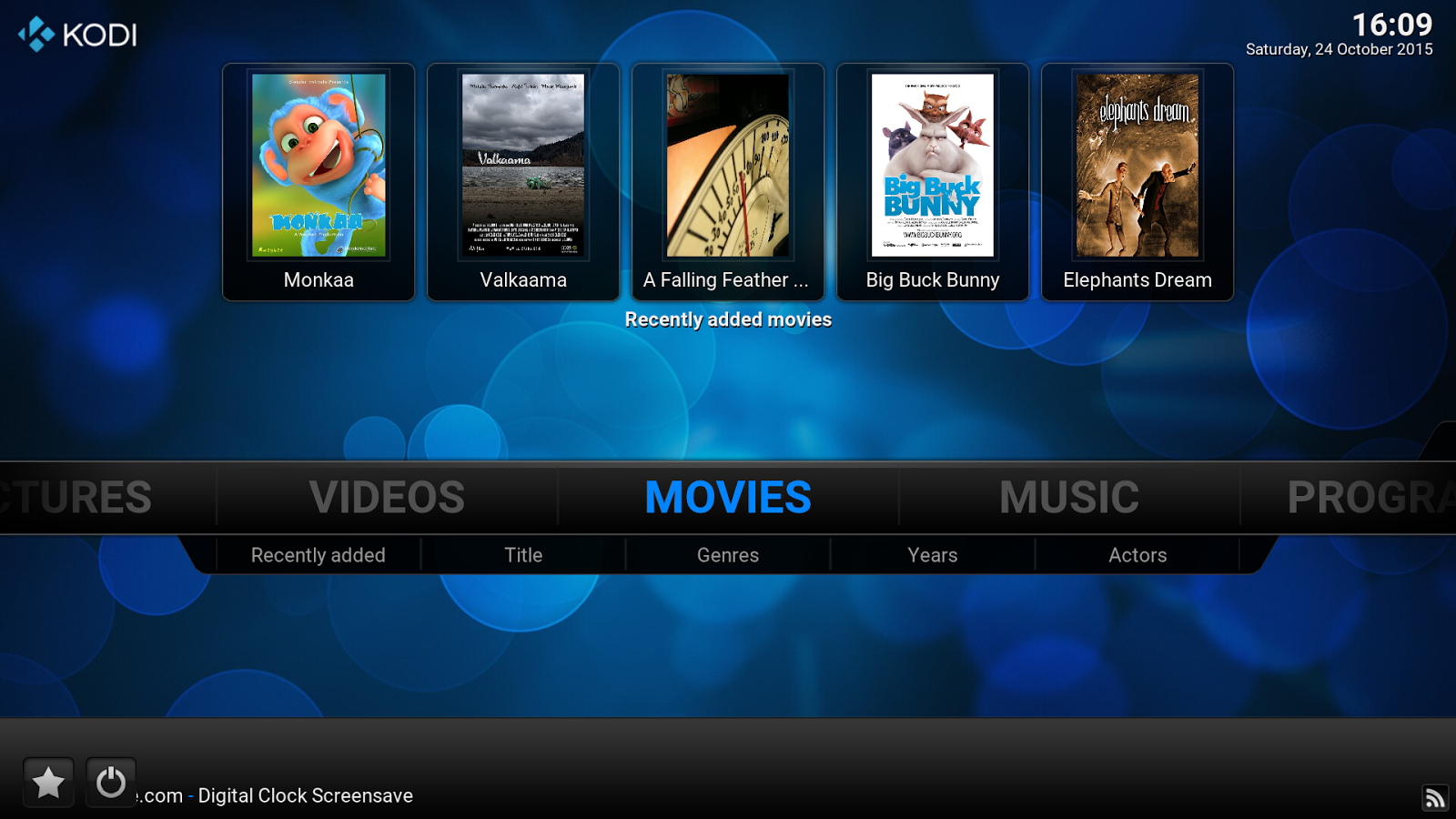 Kodi is a homebrewed player for Xbox consoles. Originally intended as one platform for images, videos, and music Kodi supports all common file types of today, both for audio (MP3, WAV, FLAC, etc.) and videos (AVI, MP4, MKV, etc.). It also supports physical media carriers like Blu-rays and DVDs.
A brief description of Kodi features:
Available for macOS, Windows, Linux;
Support for add-ons. There are custom-made skins, fonts, and sounds available.
Plex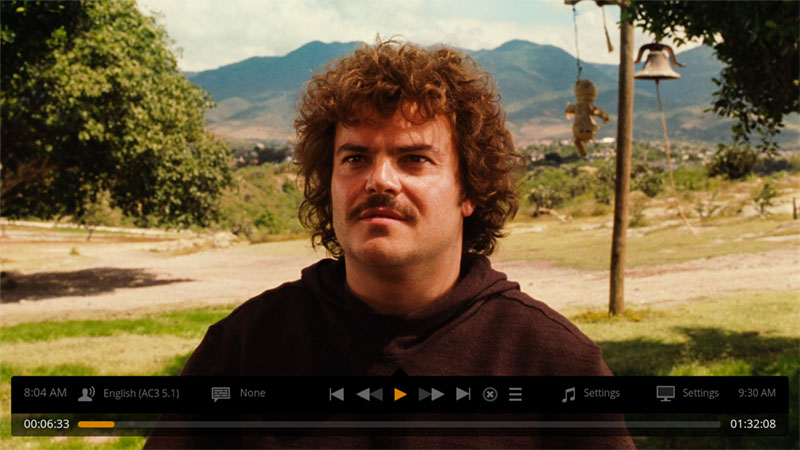 Plex offers same great support for file types as previous players on the list. It features a minimalistic interface that is easy to understand. The goal of this app is to unite all services and devices under one platform. You have the possibility to add files and folder to Plex library and stream to other devices with Plex installed.
A brief description of Plex features:
Available for macOS, Windows, Linux;
Plex Companion allows you to fling content from your phone to TV screen;
Lets you sync content from Plex Media Server to a supported cloud service.
DivX Player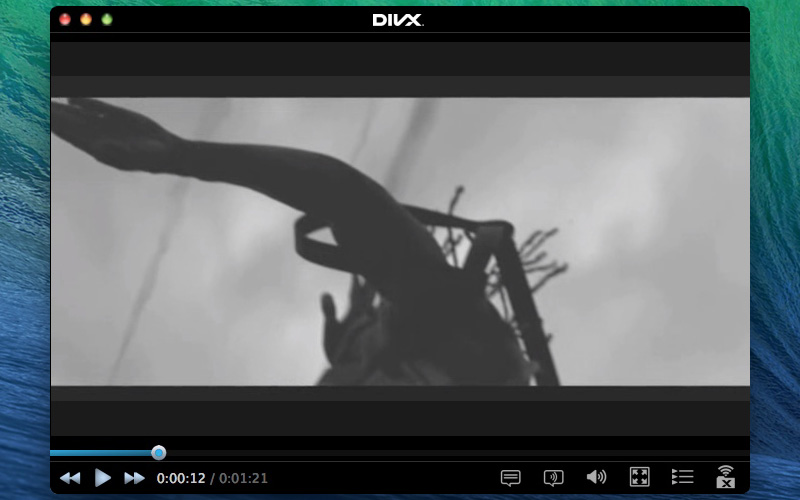 DivX Player offers some great features and a ton of friendly options, including a set of hotkeys. What you get is an excellent sound and video image. With DivX one can burn media files to discs. Also there are possibilities to stream content to DLNA-compatible home devices.
A brief description of DivX features:
High quality playback of AVI, DIVX, MKV, MP4, etc;
Available for Windows and macOS;
Supports online videos up to 4K.
QuickTime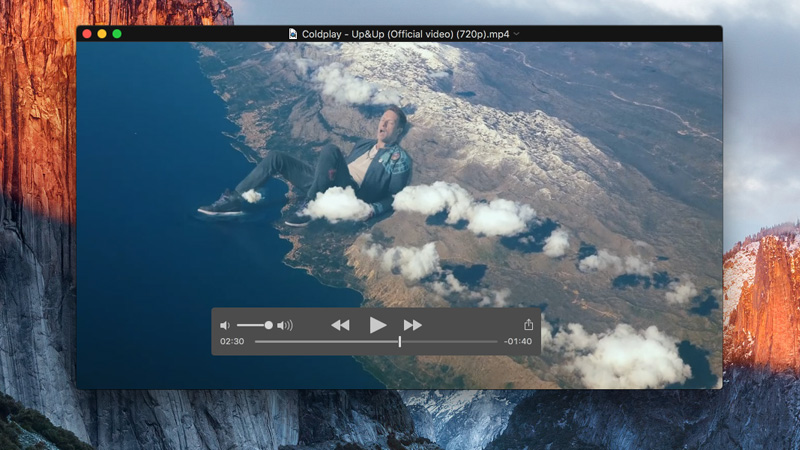 QuickTime is Apple's flagship video player that is easy to use and supports a great variety of file types.
A brief description of QuickTime features:
Offers advanced video compression technology for HD to save on bandwidth and space;
Natively supports streaming of AIFF, WAV, DV-DIF, MP3, and MPEG. With other QuickTime Components - ASF, DivX, Flash Video, Matroska, etc;
Easy slider to speed up or slow down the playback speed.
These best movie players for macOS are surely all equally great. See what works out for you and share your opinion!
Elmedia Player for Mac
Flash
40.65MB
Requirements: OS X 10.7+ ,
40.65MB
free space
Version
6.8(1098)
(
25th Jul, 2017
)
Release notes