DivX Codec and the Best Divx Player for Mac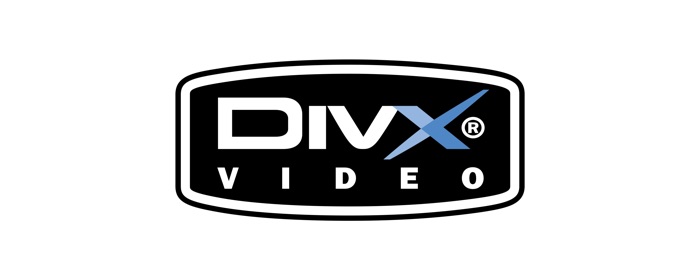 DivX codec is well known for adjusting of lossy encoding mechanisms, making it possible to compress videos into smaller files in such a way that they preserve a rather high visual quality. One can use various data encoding settings when compressing videos, but it should always be remembered that the smaller the file size, the more data is lost. The encoded data is then stores in a container or wrapper format similar to AVI.
DivX format is supported by a handful of video playback software, several DVD players, and some digital devices as well. A vast majority of video players cannot open such files without DivX video codec for Mac installed.
Drawbacks of using DivX codec pack for Mac you should know:
The codec pack can spread spyware, adware, or even malware on your computer but even have conflicts with other software as well.
The more programs you install on your Mac - the more unstable and slow it may become with time, especially when it comes to playing DivX videos.
Considering the amount and variety of codecs available on the Internet, you may face difficulties finding the right one(s) for the particular media file(s) you want to play.
Last but not least, installing such sets of codecs on your Mac is not a good idea. Some codecs may be rendered useless or not function properly. Apart from that, excessive accumulation of codecs in your system may seriously affect your computer's performance in general.
Use Elmedia Player - alternative to Divx codec for Mac
Elmedia Player - a free DivX player for Mac can no doubt smoothly cope with DivX videos and play just about any movie file format without installing any extra codec packages or filters.
DivX video file can be played smoothly with no stutter, freeze or lag. No longer will you have to worry about audio/video sync problems that are now to be fixed instantaneously. With DivX player for Mac you can take advantage of various cinematic extras it offers, such as: multiple language subtitles, chapter markers, bonus content, numerous audio tracks (for instance: producer's or director's discourse), and many others.
Elmedia Player PRO significantly boosts performance compared to its Free version by providing opportunities to adjust movie playback settings, take snapshots of any moment in the video or convert the whole clip into a series of images with further saving them into JPG, PNG, TIFF, or GIF formats.
Elmedia Player
Requirements: OS X 10.9+ ,
36.74MB
free space
Version
6.11(1419)
(
11th Sep, 2018
)
Release notes
Category:
Video