The Best Photoshop Alternatives
Adobe Photoshop is easily the most popular image editing software, its set of tools may be the best offered on the market. The only drawback of the application is its steep price, not everyone can afford buying it. However, there are plenty of alternatives to Photoshop, and if you are willing to look around a bit, finding a decent photo editor for Mac for a lesser price or even free is a feasible task.
We have compiled a list of our Photoshop alternatives for Mac:
1. Pixelmator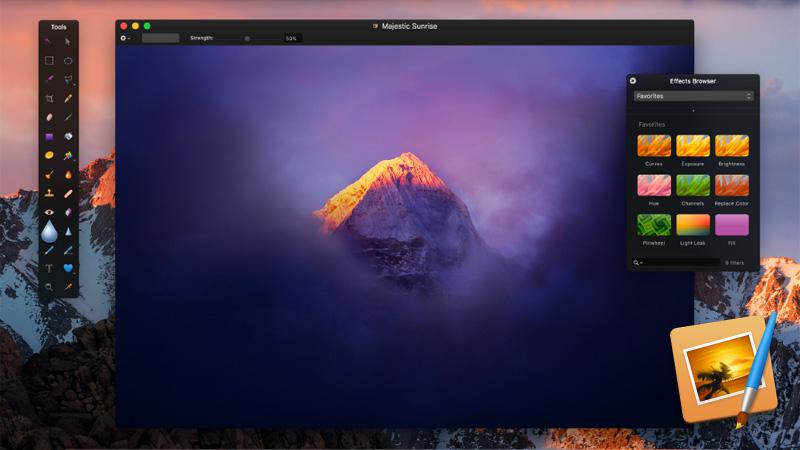 This tool is favored by Mac owners community for its seamless integration with iOS – the app can be downloaded and used on Mac, iPad and iPhone. With the latest release you can access your Photos library from Pixelmator and use Force Touch trackpad. The enhanced Repair tool allows adjusting the brush size of all Retouch tools, and users have nothing but praise for it. The vast majority of Photoshop operations is doable with Pixelmator.
2. GIMP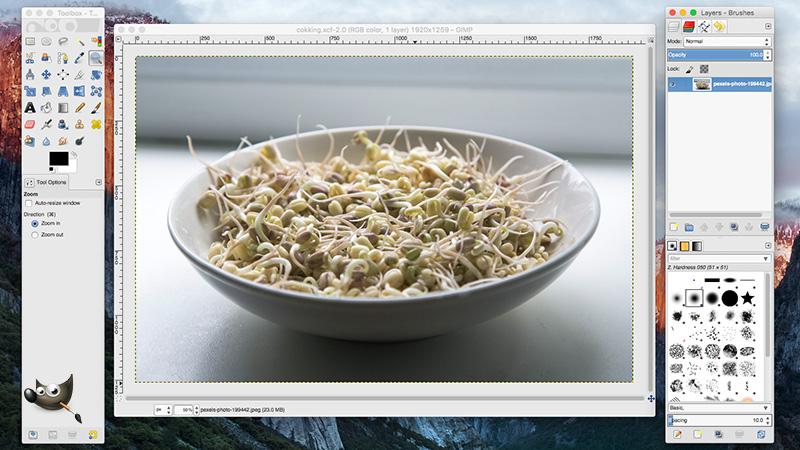 The functionality of GIMP is similar to that of Photoshop, e.g. it allows working with layers, masking, channels and curves. This Mac image editor supports a wide range of image formats, and the best thing about it is that it comes free of cost.
3. Acorn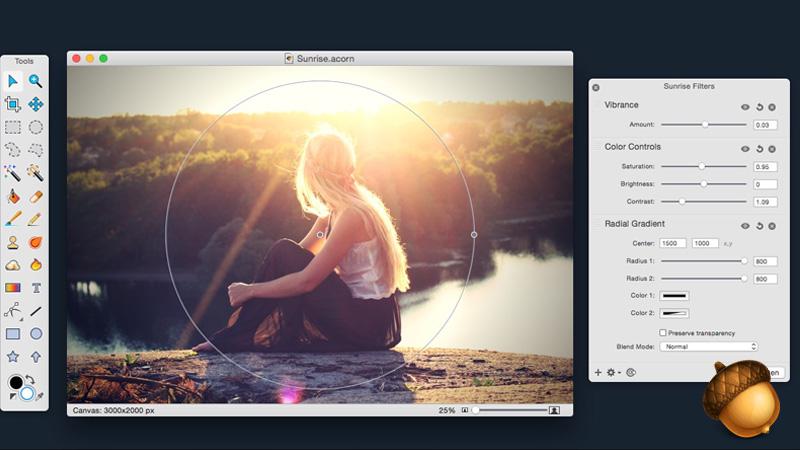 This Mac photo editor too offers working with layer and layer masks, filters, curves and levels. Vectors allow you to draw, sketch and add shapes to your images. Figuring out how to navigate the system takes very little time, the app is extremely easy-to-use.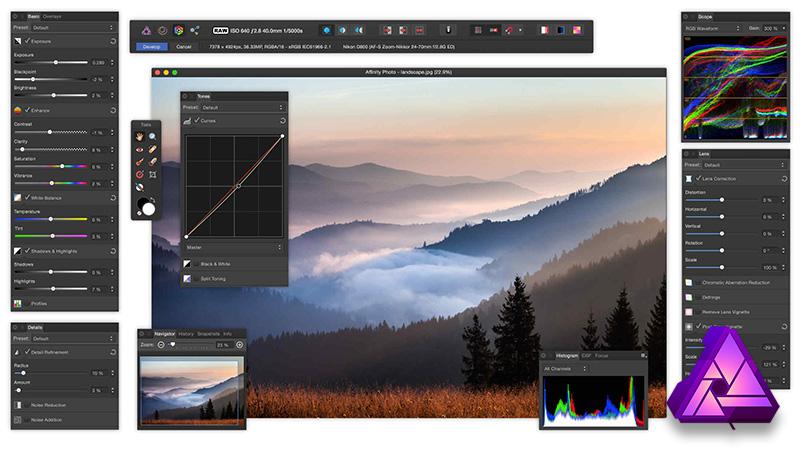 If you are into RAW editing, this Mac photo editing software might be what you are looking for. It is compatible with pretty much any image format and allows working in any color space. There is a wide range of filters to choose from – lighting, blurs, tilt-shift, etc.
5. Pixlr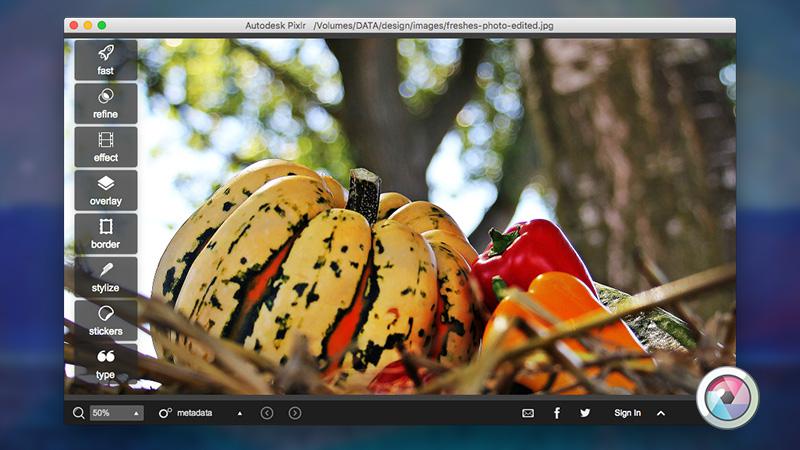 This is a web application that offers filters, stickers and overlays and supports layers and other non-destructive tools. Pixlr Express app has a one-click photo enhancement that proves to be very handy if you have little time.
6. PhotoBulk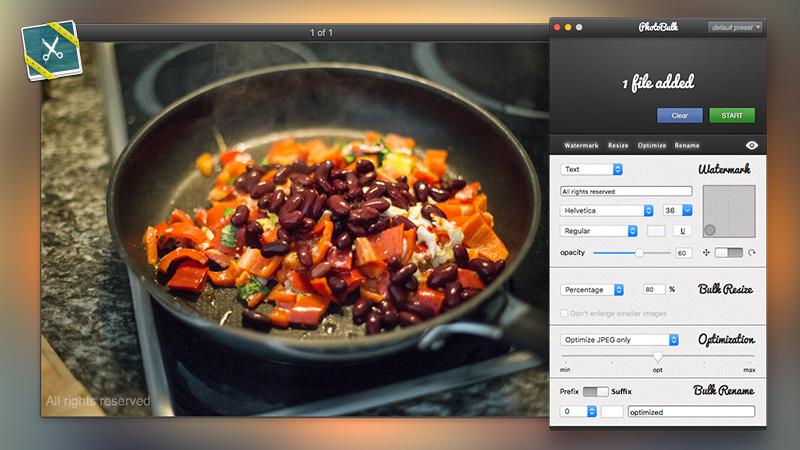 This bulk image editor is a must-have for those who regularly have to work with a large number of images. It allows editing images in bulk, i.e. you can resize, optimize and rename hundreds of images in one go. You can add watermark – text or image – and specify where exactly you want it to be placed for all your images. Bulk image editing saves you tons of time and effort.
Well, this is our list of best Photoshop alternatives. Make sure to have a look at these apps – some of them are free, while others offer a trial version to check the functionality. Choose your own best image editor for Mac, i.e. the one that suits your requirements best, and remember – bulk image editing can be a lot of fun.
PhotoBulk
Requirements: OS X 10.10+ ,
9.73MB
free space
Version
2.1.246
(
11th Feb, 2018
)
Release notes
Category:
Photo