Get the Best Xvid Codec for Mac Alternative

Have problems with playing Xvid files on your Mac?
You have probably used a popular Xvid codec pack on Windows and assumed there might be an Xvid Codec Pack for macOS as well.
Actually there is no Xvid video codec pack for Mac. If you ask Google to find Xvid video codecs for Mac it won't return you proper results. You can try VLC media player or Perian QuickTime, but these tools are not very compliant with Xvid videos on Mac as users report.
So the question is: how to play Xvid files on Mac computer? Is it necessary to find an Xvid video codec or are there better alternatives, so that VLC and Perian can take a rest? Let's find the answers in this article.
Xvid Codec and Best Xvid Player for Mac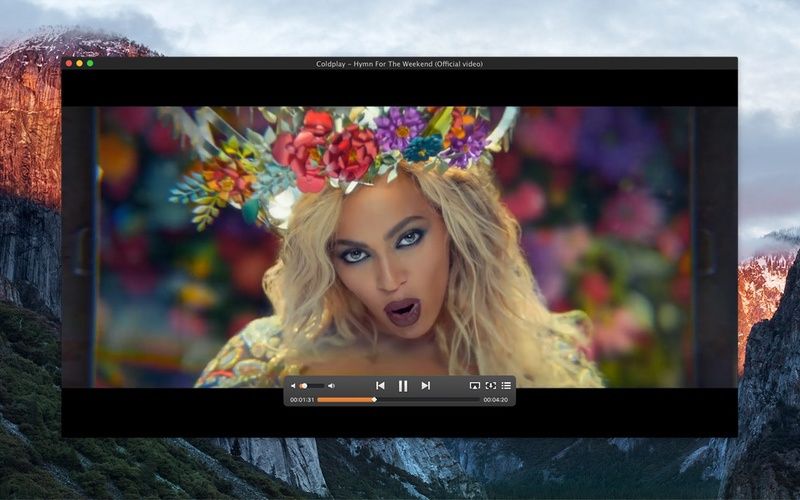 If you don't want to install any additional codecs or use converters, you can try Elmedia Player, a free Xvid player that provides full video compatibility with all popular file formats without the need to download any add-on codec packs.
Offering a wide range of exclusive features, the software allows you to load subtitle files automatically and manually, set sound tracks, and many more. This Xvid player enables you to choose any desired aspect ratio for your video. Elmedia Player lets you enjoy a smooth Xvid video experience without any bugs.
Elmedia Player is also offered in PRO version that you can get for more advanced possibilities. With Elmedia Player PRO you can take snapshots, stream media content, adjust video and audio playback settings etc.
There are some cons using Xvid codec pack:
Xvid codec pack can conflict with other programs on your computer, being a hotbed for adware or spyware.
Installing too many programs, you may overload the system and thus slow down Xvid files playback.
Among hundreds of codecs available on the Internet, you'll need to choose particular combinations to support your files.
Additional codecs that you get along with the required ones in the Xvid codec pack, occupy much space on your hard drive, being hardly ever used.
Elmedia Player
Requirements: OS X 10.9+ ,
36.74MB
free space
Version
6.11(1419)
(
11th Sep, 2018
)
Release notes
Category:
Video