To be able to get a thorough sync for your Mac and Android via WiFi or Bluetooth you'll need a high quality third-party app. One of a kind is SyncMate - a versatile sync tool that will update data between your Mac and Android wirelessly.
What is SyncMate and how it works
SyncMate is very efficient in keeping data on your Mac in perfect sync with your Android device. It supports all devices running Android OS 5.x to 10.x.
There is a lot you can sync on Android with Mac wirelessly: contacts and calendars can be synced with Free edition of SyncMate; music, images, videos, folders with files, bookmarks and other data can be synced with SyncMate Expert.
The full list of sync options offered for Android is here.
Sync process is easy with SyncMate. Follow the steps below:
Download free SyncMate and install on your computer. After the installation, open the app to see its main window.
Click "Add new" option in the left pane and select Android from the list; connect your device to your Mac.
In the top panel click "+" button and from the plugins list choose the data you want to sync. Adjust sync parameters as needed. You can sync Android with Mac wirelessly (via WiFi or Bluetooth) or via USB. Free edition covers contacts and calendars synchronization. If you want to sync media, folders with files, etc., consider upgrading to Expert edition, which can be done on official website of SyncMate.
Once the parameters are all set, start the process by clicking "Sync".
That's all! All data you wanted to sync between Mac and Android is synced.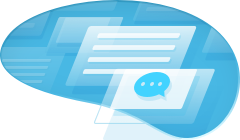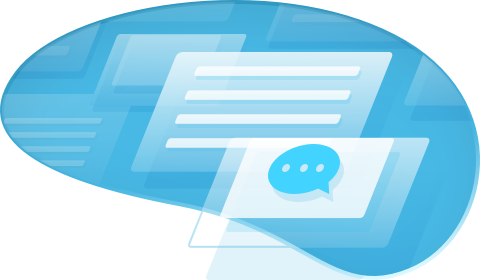 Related Articles
Summary
Besides Android devices, SyncMate can sync data between Mac and other Macs, iOS devices, mounted and MTP devices, Google, Dropbox and iCloud accounts, Windows services (Outlook, Office 365).
The full list of supported devices and sync options for them can be found here.
Compatibility
SyncMate requires OS X 10.10 and newer and is compatible with Android 5.x-10.x devices and iOS 5.x-13.x devices.
SyncMate Expert
Requirements: OS X 10.10 ,
49.85MB
free space
Version
8.0.469
(
3rd Nov, 2019
)
Release notes
Category:
Utilities