Contents
What is a USB port splitter?
A USB splitter is a compact hardware device designed to divide one USB port into several lines so that a user can attach one peripheral to several computers simultaneously. You simply connect your USB device to this hardware and it runs separate communication lines to each computer.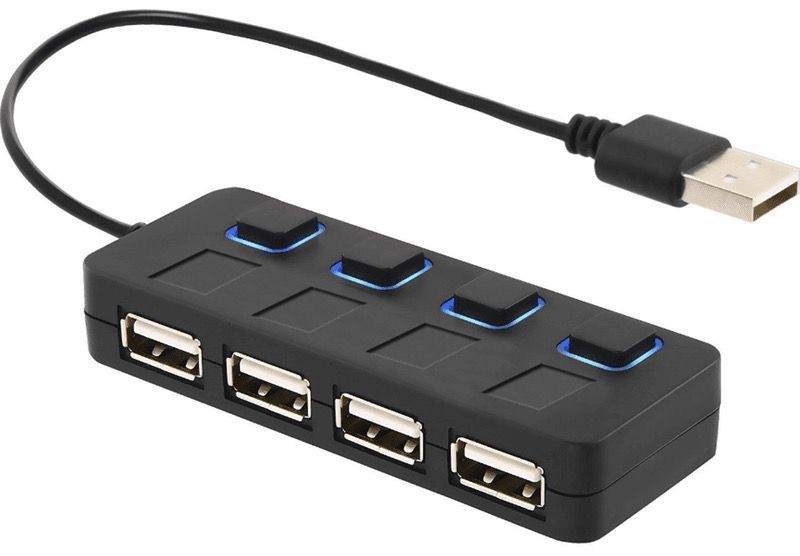 Many people find this method rather efficient despite the fact that a hardware USB hub splitter connects to PCs via USB cables limited in length. But if you're looking for a solution that will split USB interfaces wirelessly, we're ready to tell you about the advanced software that can easily solve this task better than you can expect.
Why choose software USB device splitter?
Well, if you are going to split a USB peripheral between two machines situated in the same room, the hardware is likely to help you cope with this mission. However, when it comes to splitting a USB device between computers located far from each other, let's say in different buildings, cities, or even countries, the hardware solution does not seem that good. The reason: USB splitter cables are limited by the distance.
To overcome this challenge you may use a dedicated software called USB Network Gate. This program works over the Internet and allows splitting USB ports among multiple computers no matter the distance.
USB Network Gate: the best
USB splitter app
USB Network Gate has been developed by Electronic Team, Inc. for sharing USB ports (and devices attached to them) across the network. The program is based on powerful port virtualization technology that let's create a virtual copy of any USB device and redirect it to a remote computer.