A drawing or graphics tablet is a computer input device for creating and editing images with a stylus, closely related to a pen in shape. Holding a stylus in hand is much easier than holding a mouse; it thus allows a great degree of precision when drawing images.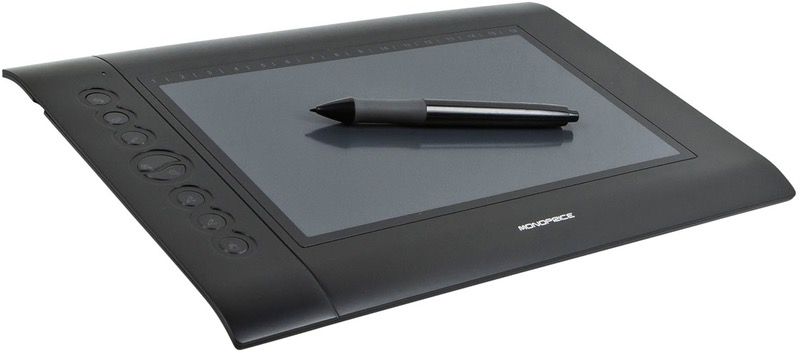 As we know, hand-drawn work is really popular these days and gives a more personal touch to your projects. Also, if you secure to the tablet surface a piece of paper with an image on it, the tablet can trace the image – this is called digitizing and often used for capturing handwritten signatures.
When and why one might need to access a drawing tablet via RDP? The problem with Remote Desktop Protocol is that it does not allow connecting to local USB ports and using devices connected to them. Also, you might have to run Photoshop or other application for working with graphics over RDP. How do you do it?