Wondering how to make your PC receive digital TV signals so that you can watch your favorite TV shows from the convenience of your computer? A decent television tuner is just what you are looking for. Whether you want to watch live TV right on your computer screen, record TV shows to the hard drive of your PC, or tune in to radio signals, with a TV tuner solution all of these and more become possible. Above that, now you can easily share TV tuner over LAN and access it remotely from any part of the world with the help of a handy software tool, USB Network Gate, dedicated to this purpose. So, let's take a look at how to achieve this.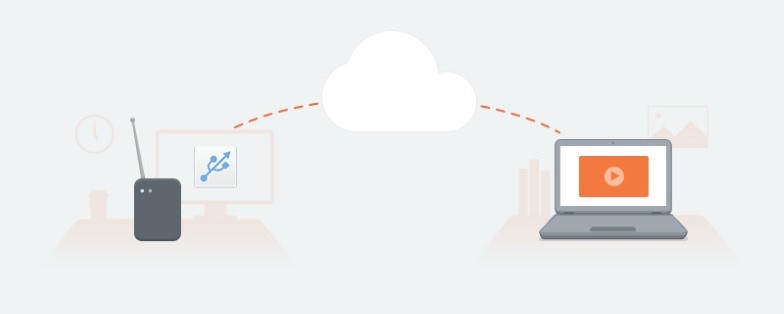 Contents
About a TV tuner
A TV tuner is a device that is able to receive and convert TV signals to a format that can be understood by a computer. The solution (be it an internal card or external peripheral) is designed to connect to your antenna and provide you with the opportunity to watch live TV right on your PC. Depending on the type of broadcast, there are basically two kinds of TV tuners: an analog television tuner and a digital one. The first one is meant to decode analog signals, while the second one is developed to work with digital content. Despite the high reliability of analog technology, digital TV tuners are becoming more popular these days. One of the major advantages of a digital TV tuner is the maximum picture quality it provides. The ability to produce sharper images combined with USB support, make a digital USB TV tuner probably the most convenient solution for the end user.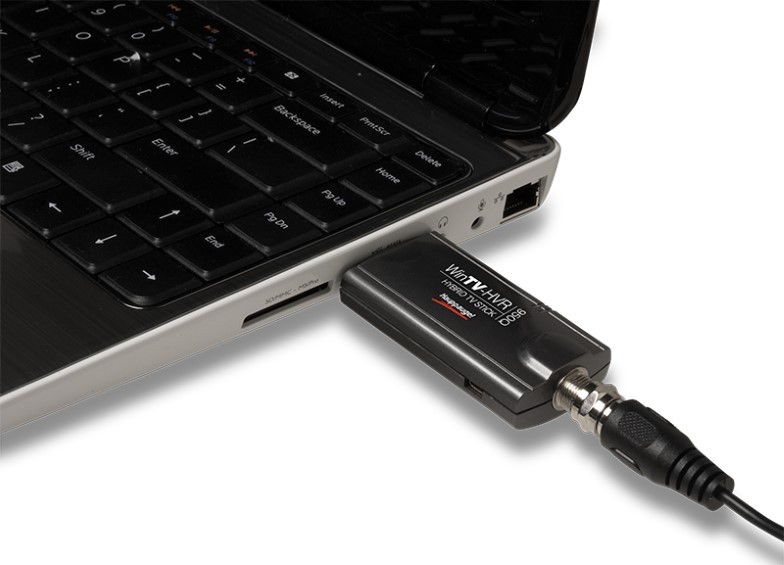 Stream TV tuner over Internet
There's no denying that, used locally, a TV tuner can drastically increase your PC's capabilities. So, it's easy to see why the peripheral is that popular among TV fans. But what if you needed to access your peripheral's functionality remotely?