Table of Contents:
RS-232 DB9 Overview
The RS232C DE-9, often mistakenly referred to as a DB-9 port used to be the industry standard for serial data transmission. A RS-232 serial port was a standard feature of personal computers as it was the preferred way to connect modems, keyboards, mice, external storage and many other peripheral devices.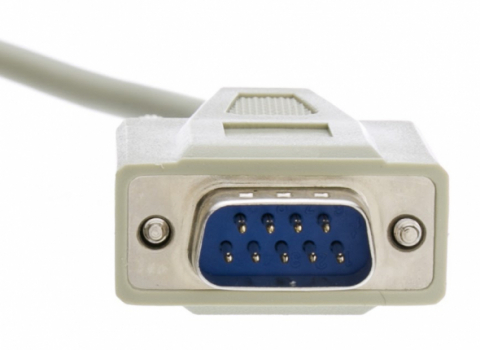 The background of the 9 pin serial port
First introduced in the 60s, RS-232 is a protocol that defines how the data is transferred, bit by bit from a Data Terminal Equipment (DTE) such as a computer terminal, to Data Communication Equipment (DCE) such as a modem.
RS-232 is the common standard used in serial ports. It defines the electrical properties and the timing of signals, as well as the interpretation of signals, and the physical size and pinout configuration of a connector.
Modern day computers seldom have RS-232 ports. Universal Serial Bus (USB) has replaced the traditional RS-232 interface. RS-232 has many shortcomings when compared to later technologies such as RS-422, RS-485 and even Ethernet. These shortcomings include low transmission speed, limited cable length, substantial voltage fluctuations, and limited multidrop capabilities.
It is however possible to use an external USB-to-RS-232 converter or an internal expansion card with one or more serial ports to connect a RS-233 serial peripheral device to your computer. Many motherboards also feature a COM port header which makes it possible to install a bracket with a DE-9 port.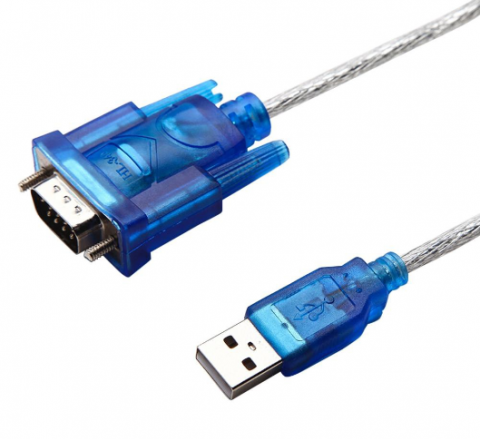 Despite the shortcomings and the technology advancements, RS-232 interfaces are still very much in use with large industrial machines, networking equipment and scientific instruments where point to point, low speed wired data connections is sufficient.
A PC serial port interface is single ended. This means that you can only connect two devices using a RS232 serial cable. The data that is transferred between these two devices is transferred at a rate less than 20 kbps.
RS232 allows for full-duplex communication – this means that both devices can interface with each other simultaneously. A common ground between the computer and the connected serial device is mandatory. This is represented by voltage levels defined by the RS232 protocol.

With RS232, hot-plugging or hot-swapping is not supported, though it is sometimes possible to plug in a serial device and it will work while the computer is running. With current technology, only a 9-pin connector is in use with most personal computers.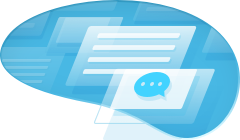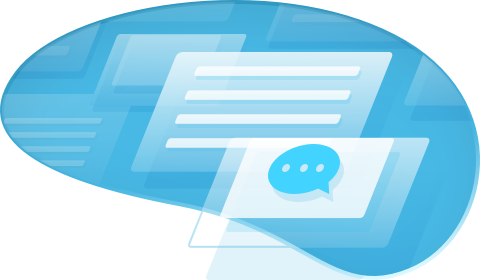 Related Articles