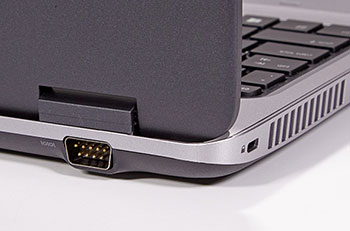 Do we still need a serial port on laptops?
Manufacturers of portable computers strive to make each new generation slimmer and lighter without loss of performance and battery life. And it comes at a price — they had to withdraw every piece of hardware that is unlikely to come in handy to a statistically average user. That's why nowadays it's so hard to find a laptop with a serial port.
And that's unfortunate given that a wide range of highly-specialized industrial machinery, laboratory apparatus, and testing machinery are still produced with COM ports as their only connection interface. The only modern laptop with an RS-232 port you can get is a rugged one for the price of a used car that is unaffordable for many. Luckily there are some other options.
Contents
How to add a serial port to a laptop?
For those who are unable or unwilling to invest a hard coin into rugged laptop with a COM port, there are two ways to add a COM port to their laptops.
Virtual Serial Port Emulation
The easiest way to add some serial ports to a laptop is software emulation.

Try Virtual Serial Port Emulator for laptops
14-day free trial
With the specialized application, e.g. Virtual Serial Port Emulator you can create any number of virtual COM interfaces. Those virtual serial ports fully imitate all physical parameters of the real RS-232 ports so it's a good fit for connecting all those serial interface equipment in your lab or workshop. Also, this app will be of great help to serial port software and hardware developers needing a powerful testing and debugging tool.
The main benefits of this solution are:
Stable and reliable connection;
Ultra-fast data transmission;
No extra hardware or cables required;
No limit on the number of virtual COM ports you can create;
Here is a step-by-step guide on virtual COM port emulation using Virtual Serial Port Driver:
Step 1: Click here to download Virtual Serial Port Driver from the official website, then install it on your computer.
Step 2: Run the application and go to the "Manage ports" tab.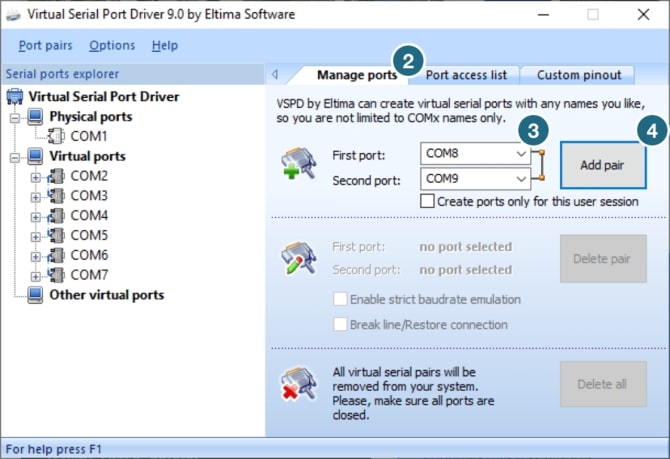 Step 3: Choose the names for your new virtual COM ports from the dropdown list or manually type in any custom names of your choice.
Step 4: Once you click the "Add pair" button, you'll see two new serial ports in your system's Device Manager.
The easiest way to add some serial ports to a laptop is software emulation.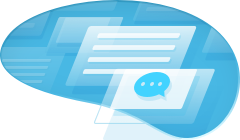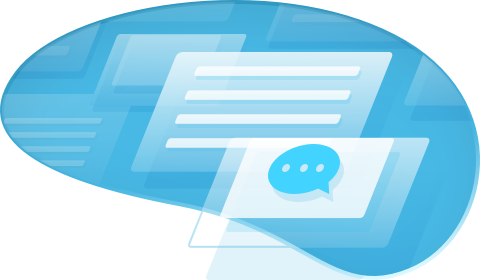 Related Articles
USB to COM port adapter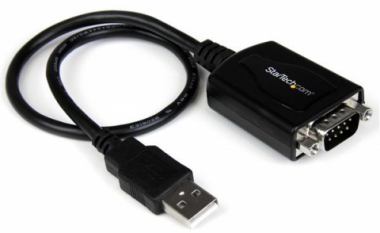 For those who prefer hardware solutions, there is a wide range of USB to serial adapters available on the market. But before you can start using one of those, you'll have to download and install the appropriate driver (usually available from the official manufacturer's website).
NOTE: Some of the latest generation low-cost adapters only have Windows 10 drivers.
According to the most popular retail platform, top 5 USB to COM port adapters are:
Sabrent USB 2.0 to Serial (9-Pin) DB-9 RS-232 Converter Cable with Prolific Chipset


Benfei USB to RS-232 Male (9-pin) DB9 Serial Cable with Prolific Chipset


Tripp Lite Keyspan High-Speed USB to Serial Adapter


DTECH 10 Feet USB 2.0 to RS232 DB9 Serial Port Adapter Cable with FTDI Chipset


UGREEN USB 2.0 to RS232 DB9 Serial Cable Male A Converter Adapter with PL2303 Chipset
Is there any laptop with a serial port I can buy today?
If your budget is tight, the only RS232 laptop you'll be able to get is a refurbished HP Probook 650 G1 (15.6 Core i7-4702MQ 2.2-3.2GHz, 500GB, 8GB, 1920 x 1080) or Dell Latitude D820 (C2D 2160 2048MB, 80GB, DVD+-R/CDRW, WiFi, XPH, 15.4").
Apart from those, all the latest-generation laptops with serial ports are rugged and semi-rugged models designed for extreme working conditions.
For example, the newest Panasonic TOUGHBOOK® 55 (Intel® Core™ i5-8365U vPro™, 512GB SSD, 8GB, 14.0" HD LCD, Wi-Fi, Bluetooth, Windows 10 Pro) along with the optional serial port boast 20 hours battery life (or even 40 hours with optional 2nd battery), cutting-edge modular design, and an Infrared webcam with privacy cover.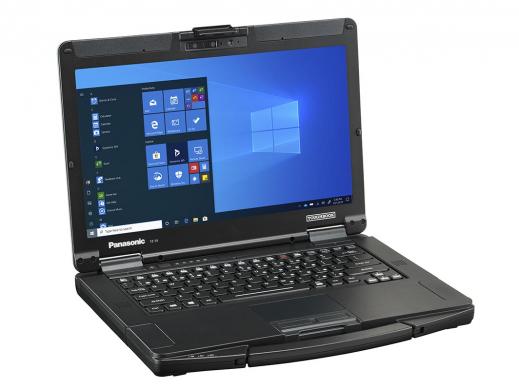 Another popular model is the fully rugged Panasonic TOUGHBOOK® 31 (Intel Core i5-7300U 2.60GHz, 256GB SSD, 16GB (8+8), 13.1" XGA Touchscreen LCD, DVD Drive Wi-Fi, Bluetooth, Dual Pass, Windows 10 Pro).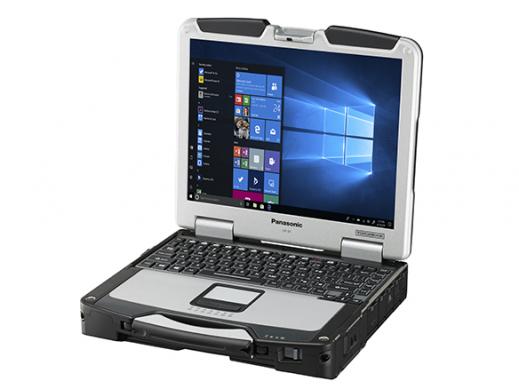 Dell's best seller in this category is Rugged Dell Latitude 5420 (7th Gen Intel® Core™ i3-7130U 2.7GHz, 128GB, 8GB, Windows 10 Pro 64bit).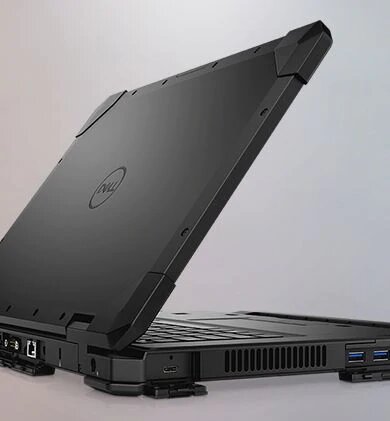 And for the toughest working environments, there is a near-indestructible Dell Latitude 7424 Rugged Extreme Laptop (Intel Core i5-8350U 1.7GHz quad-core 7th-Gen, 512GB PCIe SSD, 16GB, 1920 x 1080 LCD WVA, Windows 10 Pro 64bit).