How to connect USB to VMware virtual machine
Contents
1. About VMware: Workstation and ESXi
VMware is an information technology company founded in 1998 to deliver various platform virtualization software and services. Now it takes one of the leading positions in the market of virtualization apps. VMware generally provides solutions of two types: desktop software and server applications.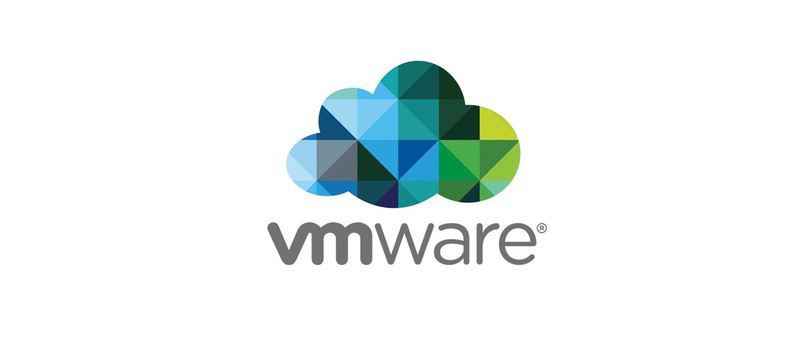 The first category covers VMware Workstation - a hosted hypervisor working on Windows and Linux x64 platforms. With the help of VMware Workstation users can set up virtual machines (VMs) on their actual computer and run them concurrently with the physical device. That means a physical machine can execute multiple operating systems at a time, each on its own VM.
For those looking for a non-commercial use of the solution, the company offers a free VMware Workstation Player. And for Mac users, there's a VMware Workstation analogue called VMware Fusion. This software makes it possible for Macs based on Intel processors to execute different OSes atop of macOS.
The second most popular VMware product is VMware ESXi, a type-1 (bare-metal) hypervisor which does not work as a typical software installed on an OS. ESXi comes with all crucial components of OS already included and runs right on the server hardware. As a result, a user doesn't need to install any additional operating system.