Share USB Dongle
over Network
What is USB dongle for?
USB dongles are used to protect software or hardware from unauthorized access or copying, i.e. for the start of software using, decode content or access a device one has to attach the dongle to the system.
A good thing about dongles is that they do not really occupy ports, i.e. several dongles can share a single port cause the dongle passes all the data coming through the port.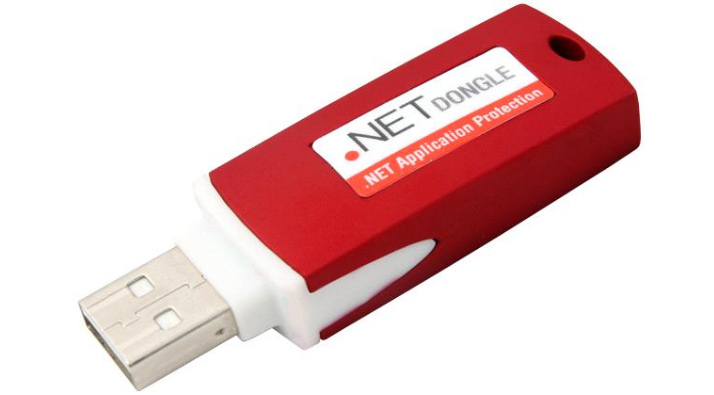 Why share USB dongle?
Why would one need to share a USB dongle, i.e. provide a remote access to it? The most common problem, perhaps, would be working with USB devices in the virtual environment. By default, virtual machines provide no access to the host machine's ports and, hence, to functionality and content of devices attached to them. Thus, if you need to duplicate a USB dongle you have to figure out how to share USB dongle between virtual and a host machine.
Another problem could be providing access to a dongle over the network to multiple users. It is not uncommon for a company to purchase the one HASP USB dongle to use the software. This, of course, reduces expenses, but at times it is not really convenient. Say, the dongle is attached to the manager's laptop, while his team that needs access to it is seated across the office or even in another city? How to share USB dongle? Over Internet? Over wifi? What would be the best way to share USB dongle between two computers or, in fact, any number of computers? Read on to know more.
How to share USB dongle over network