Keep reading to learn how easy it is to connect Android devices with USB Network Gate.
Steps to steps access Android from PC remotely
Step 1: Download and install USB Network Gate both on the local and remote computers
Step 2: Launch the app and connect an Android phone to the computer. In the app's interface (the "Local USB devices" tab), click "Share" to provide remote access to Android phone.
Step 3: On another computer launch the app as well and open the "Remote USB" devices tab. The Android device will be available for connection.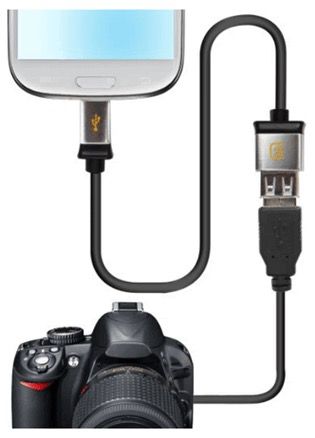 How to connect to Android devices remotely
By making use of the dedicated Android remote access app, it becomes possible to share all USB devices which are connected to the Smartphone via an OTG. All the shared devices will appear and be visible on the computer just like when they are connected locally, just like the desktop app.
To share a USB device connected to your Android phone via an OTG cable, you will have to do the following:
Step 1: Download USB Network Gate from the Play Store onto your device.
Step 2: Then, the app will be automatically installed on the Android device.
Step 3: Grant root privileges to USB Network Gate, since it requires the root access for its correct work. You can use various tools, e.g. SuperSU, for managing superuser access rights for applications.
Step 4: Connect a USB device to your Android device and share it by tapping "Share Device" in the app's GUI. That's it!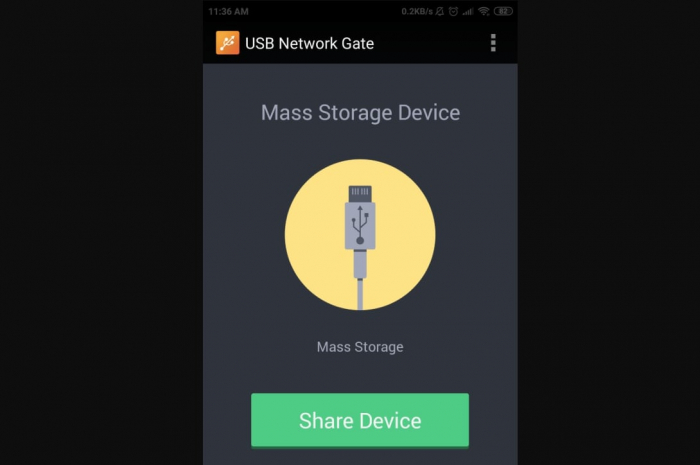 Check out this video tutorial on how to use UNG [USB Network Gate] for Android: