Contents
1. How to access local USB drive in VirtualBox
2. Software solution to forward USB drive to virtual machine
3. Remotely access USB drives over VRDP

How to access local USB drive in VirtualBox
You may be aware that VirtualBox 5.0 includes USB passthrough support. Here are some simple directions on how to connect a hard drive in VirtualBox.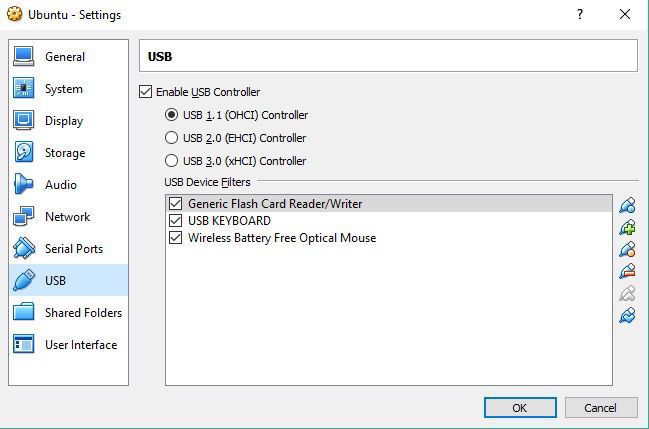 You can optionally install the free VirtualBox Extension Pack if you wish to take advantage of USB 3.0 speeds.
Once installation is complete, start your virtual machine on any of the supported guest hosts such as Windows or Linux.
Connect your USB drive using a port on your host computer
In the software interface, navigate to Devices -> USB, and select 'USB device to share'.
When the connection is enabled, the VirtualBox attached USB drive appears in your guest OS. You will get complete access to your VirtualBox pendrive's functionality as your VM recognizes the USB device. You can use VirtualBox to remotely connect to the USB drive.
Keep in mind that only one machine at a time can be accessing the USB device.
Software solution to forward USB drive to virtual machine