1. How to access a local USB printer in VirtualBox
VirtualBox 5.0 includes USB passthrough support. Here are some simple instructions on how to use a USB printer in VirtualBox.
If you want to take advantage of USB 3.0 speeds you can install the optional free VirtualBox Extension Pack.
After installation start your virtual machine in the supported guest OS of your choice.
Connect your printer to VirtualBox by using a USB port on your host computer.
Now, in Devices -> USB, choose your printer and click on the 'USB device to share'.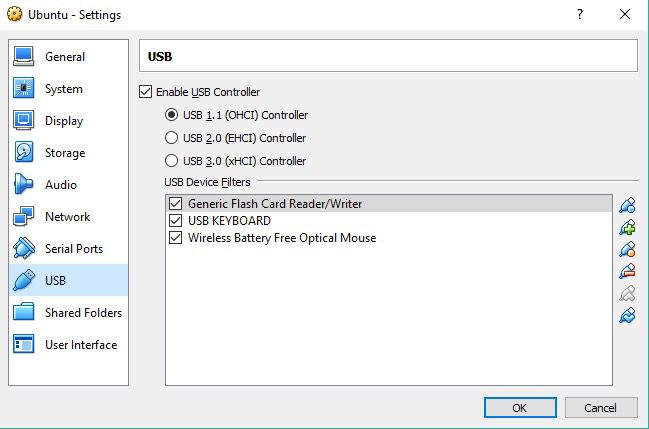 Once the USB connection is enabled, the VirtualBox shared USB printer will be accessible in your guest OS. The USB device will be identified by your virtual machine and you will be able to take advantage of all the functionality of your printer from the guest operating system. You can now remotely print from VirtualBox.
Remember that the VirtualBox printer can only be accessed by a single machine at a time.
2. Software solution to access USB printer in VirtualBox